SCCC X BPCIS REFORMATION LECTURES 2023
REFORMING
WITH THE REFORMERS
26 to 28 October 2023
Zion Serangoon b-p church
---
Sessions
Did you know the the 16th century Protestant Reformation was not the only reformation in the history of Christianity? Join us to learn how to apply the historical reformations to us!
26 OCT (THU), 7pm
What is a "Reformation"?
We will look at the phrase "semper reformanda" and the protestant reformation itself to make a definition of what a Reformation is.
27 OCT (FRI), 7pm
Historical Reformations
Using this definition, we will locate many other reformations in Church history and learn from them.
28 OCT (SAT), 6pm
Applying Reformation
We will take the principles learned from these reformations and apply it to our local context.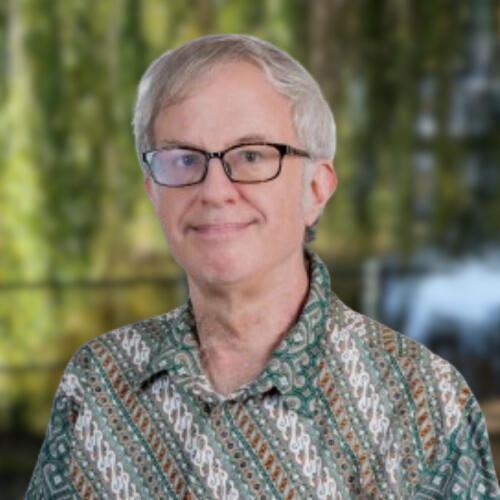 Dr Tim LeCroy
Rev Dr Tim LeCroy is the husband of Rachel and the father of Ruby and Lucy. He is currently the Senior pastor of New Life Presbyterian Church in Ithaca, New York, USA. He is also the Instructor of Historical Theology at Covenant Theological Seminary where he teaches the Ancient and Medieval course.He received his PhD in Historical Theology from Saint Louis University and Master of Divinity (MDiv) from Covenant Theological.
---
About BPCIS
The Bible-Presbyterian Church in Singapore (BPCIS) is a group of churches in the Bible-Presbyterian denomination that have come together to serve God and one another. In October 2011, BPCIS was inaugurated with four member churches. Today, there are 11 member churches and some observer churches in the BPCIS.
---
About SCCC
Singapore Council of Christian Churches (SCCC) began as an indigenous movement locally. SCCC was inaugurated on August 12, 1956. Revival movements and relations with International Council of Christian Churches led to the decision to mobilise churches and Christian organisations under the banner of a local Council.
---
Reformation Lectures 2023
---
See you soon!
If you have any queries, please leave your email.
We will contact you shortly.
In the 16th century, a religious revolution took place in the Western Church. This is known as the "Protestant Reformation." This event led to the formation of Protestantism within Christianity. Though the Reformation happened in Europe hundreds of years ago, but we still feel its effects in 21st century Singapore!
Through the years, 3 nights in October are set a side for the "Reformation Lectures." These lectures allowed Christians in Singapore and the region to deepen their historical knowledge and strength their relationship with the Lord Jesus.
After a simple dinner 7pm, the lectures are held from 8-9.30 pm nightly. Each lecture is 60 mins in duration followed by "Questions & Answers" session.
All those who are interested in applying the lesson of the Reformation for the modern Church!
Pastors' & Leaders' Seminar
Reforming the Contemporary Pastoral Ministry
31 October 2023 (Tues)
9 am to 1 pm
Zion Serangoon B-P Church
Registration is FREE.
Lunch will be provided.
RSVP to ATP Joseph Tee (+65 9088 0077) by 15 Oct (Sun).
09.00 AM Breakfast
09.30 AM Welcome & Opening Prayer
09.35 AM Seminar 1
10.30 AM Tea Break
11.00 AM Seminar 2
12.00 PM Q&A
12.30 PM Lunch